I have been absent. And it's been glorious. Stepping back has helped me to refresh so I can move forward... anyone else?
In the beginning of summer, I made some intentions for myself: to find clarity and be mindful. My intentions took me into a place of deep reflection, which guided me into a mindful place over the summer with my kids. This summer was the first is a while that I felt like I gave myself permission to just BE and to also enjoy, without expectations. Here I gained the clarity I was looking for and some other juice insight. Holy gratitude. Again, it's been glorious.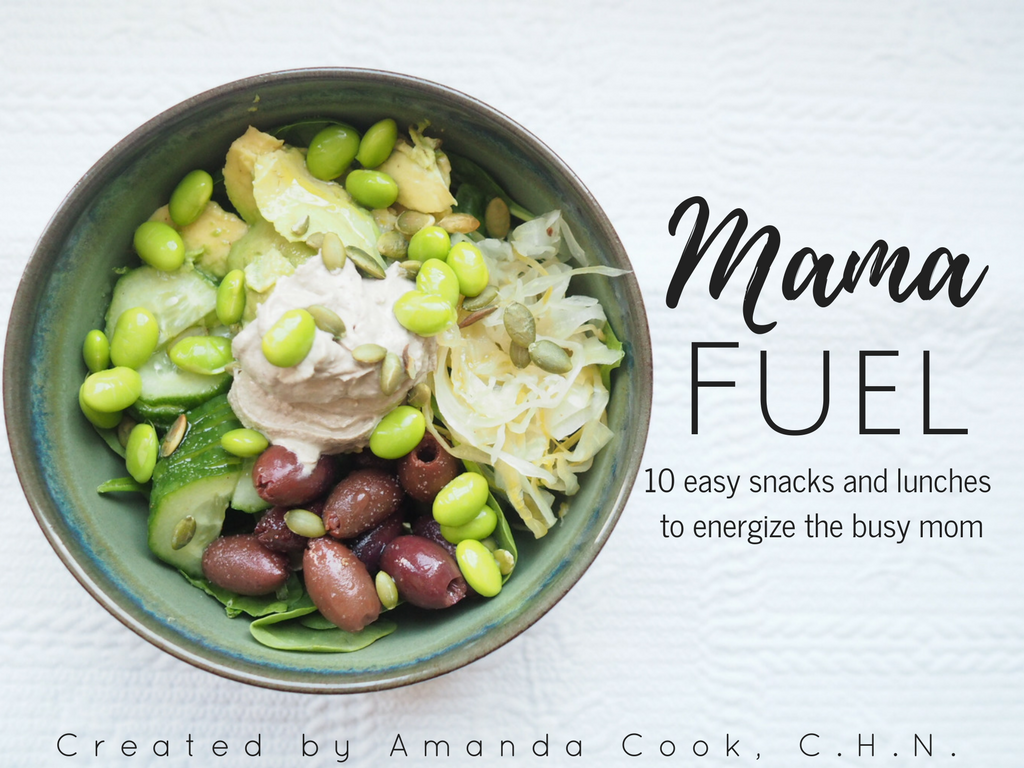 I gotta say, when I stop pushing forward and allow life to play out as it should, seriously amazing shit has happens. And as an entrepreneur (oh, who am I kidding, as a woman and mother!), this can be a really tough thing to do. But releasing my control and accepting what is, throwing my schedule out the window and saying "I SURRENDER!" has been eye opening to say the least.
This summer has given me exactly what I needed: a break. We've travelled, tended to our very full garden, visited with family, friends and even expanded our family with a new puppy (her name is Brave). Here's two pictures of her (and my very happy daughter!) that I posted on Instagram.
I've also taken my healthy habits and allowed my diet to go with the flow, while maintaining the foundation of what I need. I've been rolling with summer, eating intuitively, enjoying the abundance of the season and have even been drinking more coffee! But not just any old coffee... this heavenly, creamy, smooth and decadent latte.
These drinks bring me to a place of nostalgia, likely from all the café bought vanilla lattes I used to drink. But these lattes are amped up with some serious nutrient dense ingredients. I've not once felt the jitters, which is a new experience for me all together. I say, one latte a day keep my exhaustion at bay... mostly.
I've been making this yummy latte for quite sometime, but had only been drinking it every now and then. Until recently. And now I just felt like it was the right time to share it. Before making your first, let me warn you: they are very addictive.
Ingredients:
2 pitted medjool dates
1 heaping tbsp of nut or seed butter (cashew, almond and sunflower butter are amazing)
1 tbsp pure vanilla extract
1 tbsp coconut oil
1 tbsp collagen
1/2 tsp of medicinal mushroom powder (I used this one from Harmonic Arts)**
1.5 cups brewed coffee
Directions:
Throw your ingredients into a blender and blend on high until smooth and creamy.
Pour into your favourite mug, sip and enjoy.
Have you peaked at my new cooking classes for this fall? They include roast chicken, harvest veggies and poutine... yup, poutine.
** Curious about the health benefits of medicinal mushrooms? Read more about them in this post, here.
*DISCLAIMER: THIS POST HAS AN AFFILIATE LINK WITH HARMONIC ARTS, BUT AS ALWAYS THE THOUGHTS AND OPINIONS ARE MY OWN. I WOULD NEVER RECOMMEND A BRAND I DO NOT STAND BEHIND AND ONLY SHARE THOSE I HOPE YOU TOO WILL ENJOY. THANK YOU FOR YOUR SUPPORT AND BEING A PART OF MORE LIFE'S GROWTH AND COMMUNITY.